Preferences of the Decorative Decoy


Decorative decoy carvings are the top line of my decoy series. Northern Bass wood is my preference for most of the decorative carvings, though Carolina Tupelo Gum may be substituted. These woods have strong graining and hold good detail when texturing and fine burning techniques are applied. Painting in wash layers of acrylic paints gives each bird their realistic look.

Every detail from the pattern drawing to the final brush stroke is carefully scrutinized for perfection. Extra time and consideration is given to each carving to create the "life-like" appearance. Each carving is a one-of-a-kind original; no two are the same. A life time of enjoyment will follow each purchase as you will continue to appreciate the artistic value of the decoy.

Commissions are gladly accepted. Decorative carvings priced $3500.00 to 5500.00 .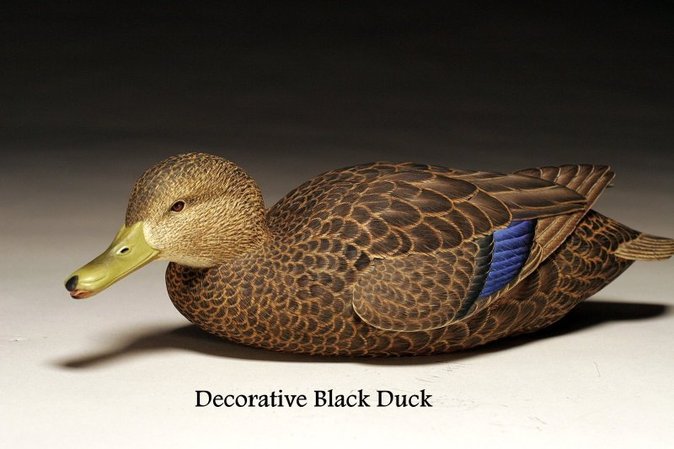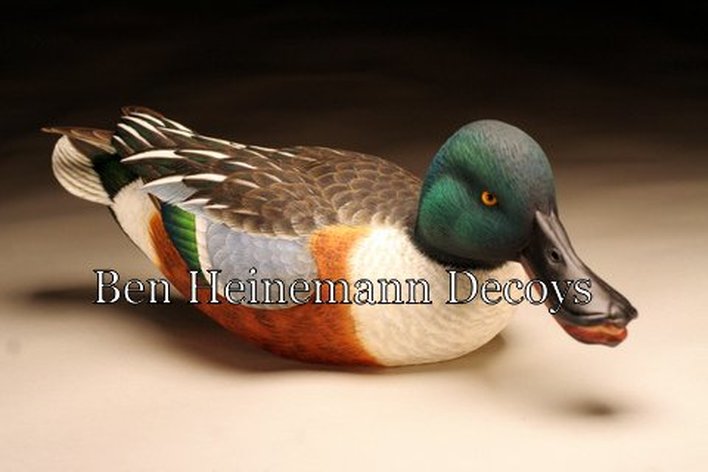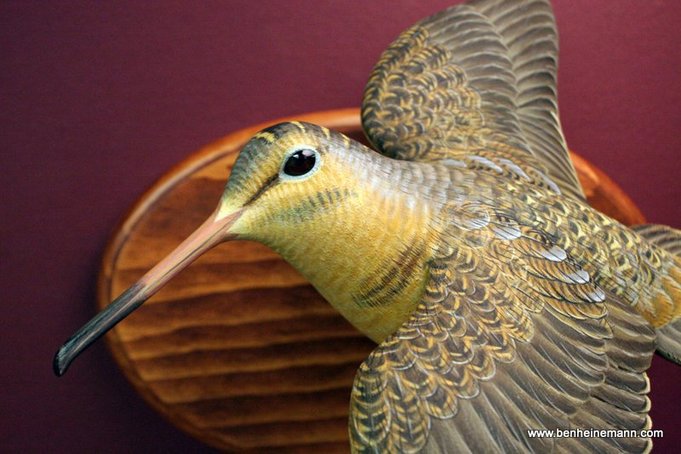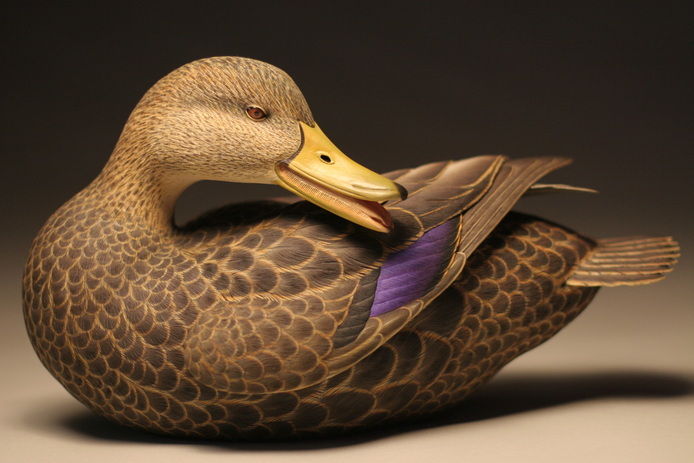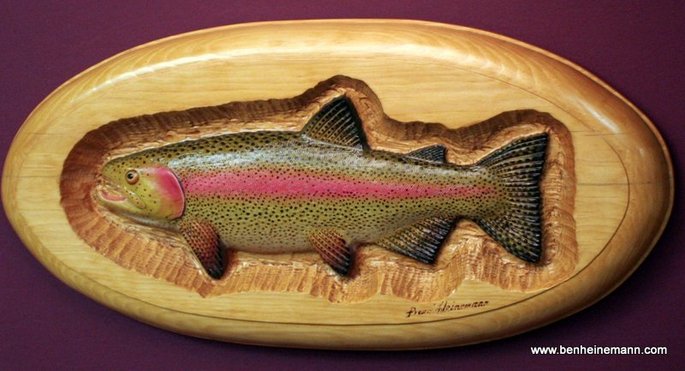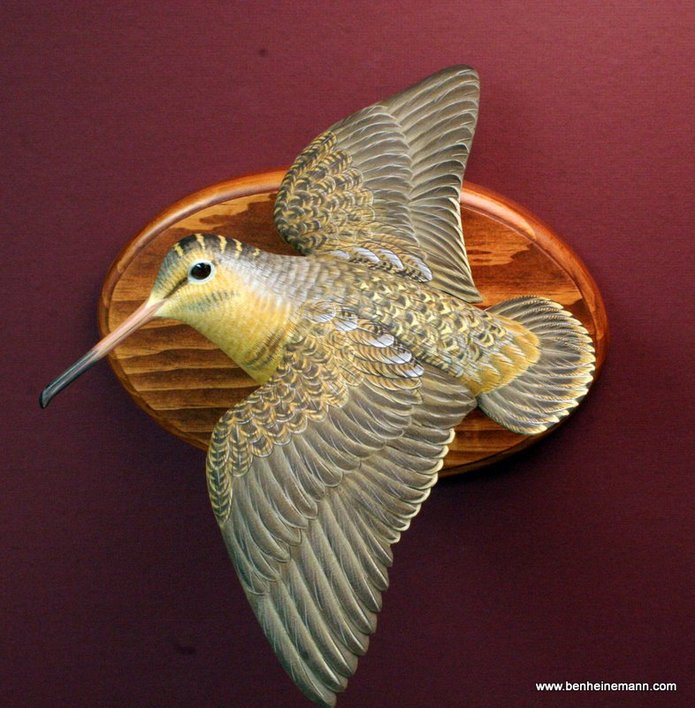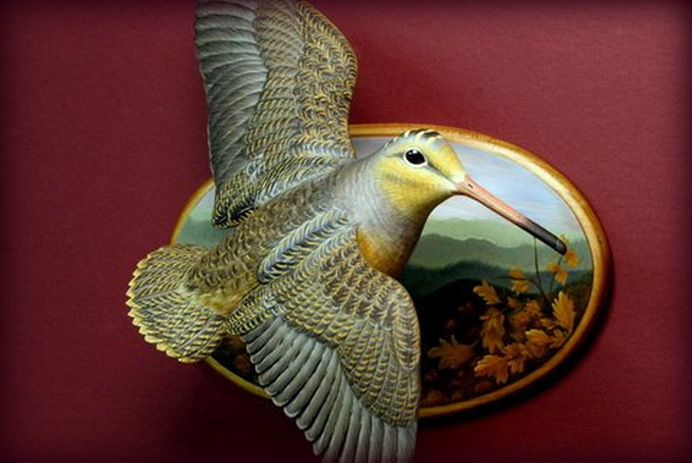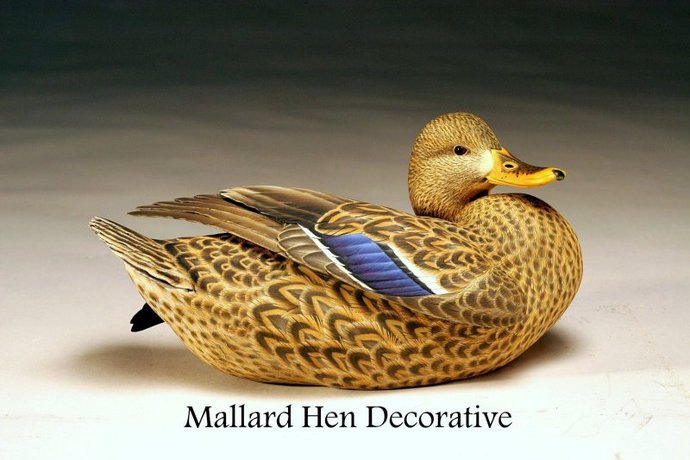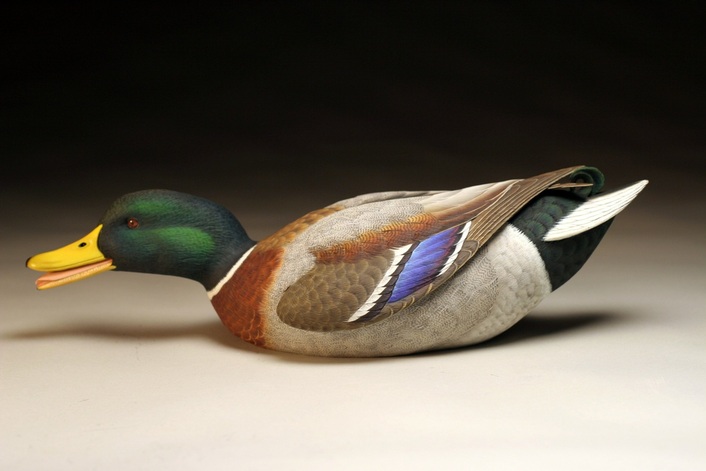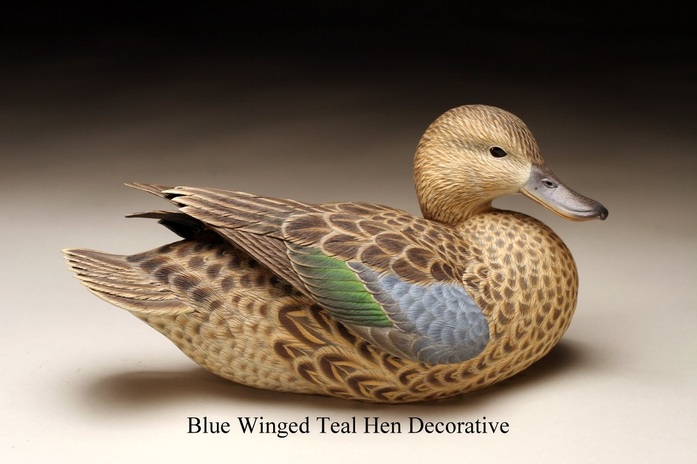 Contact Ben email: ben@benheinemann.com phone: 919-219-3545